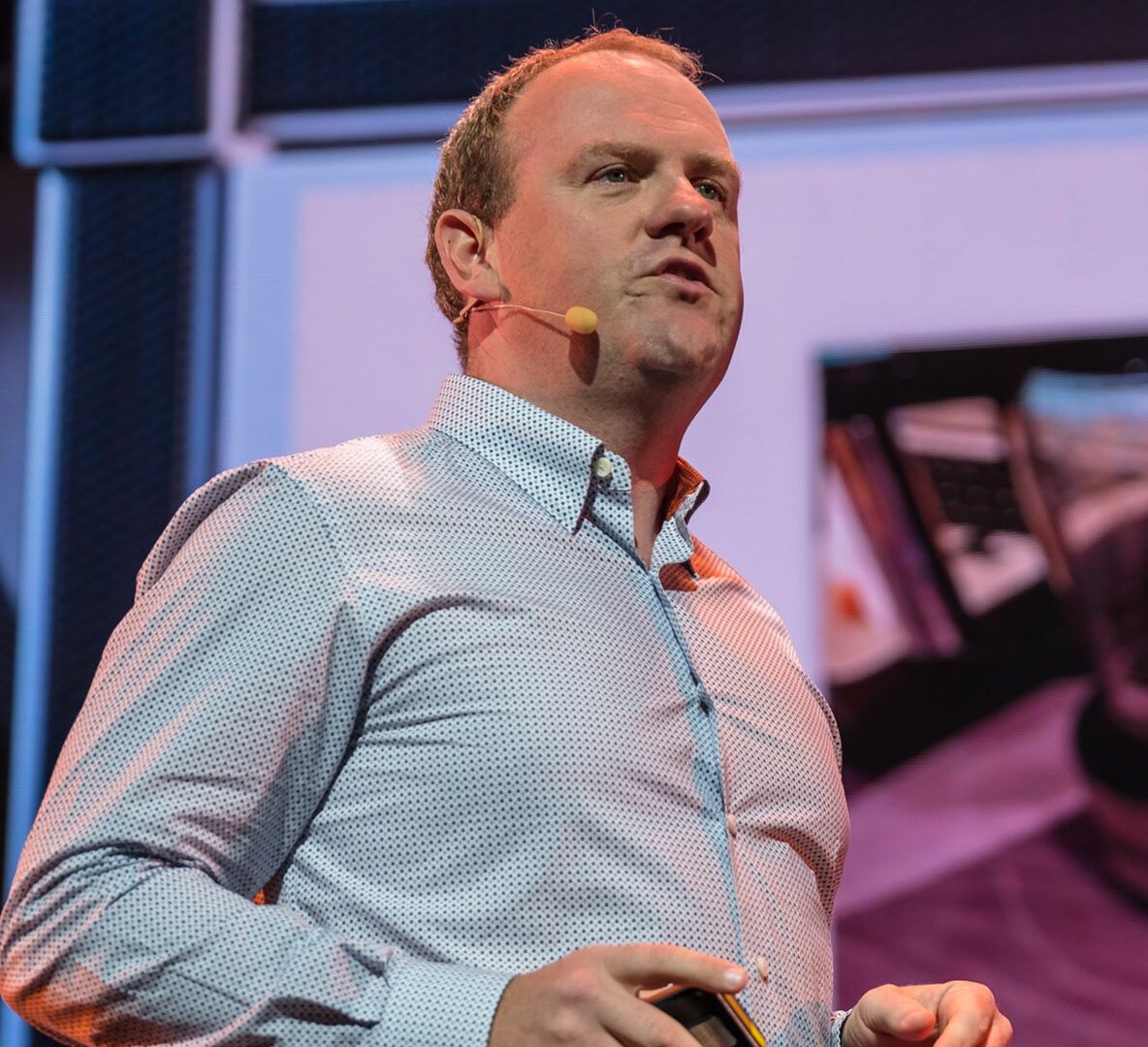 Steven Van Belleghem
Techpoint 2023 was an amazing experience. There were more than one thousand people, high profiled people – and more important the vibes were really, really cool. People were so enthusiastic.
I would highly recommend you to check out Techpoint in the next few years, because it is one of the best conferences in Europe.